For students, moving in and out of hostels can be extremely stressful and troublesome during the start and end of school term.
Here are 5 questions faced by hall students during their move. Let us provide some tips to help you through!
1. Is it possible for me to move in or out of hostel completely in a single session?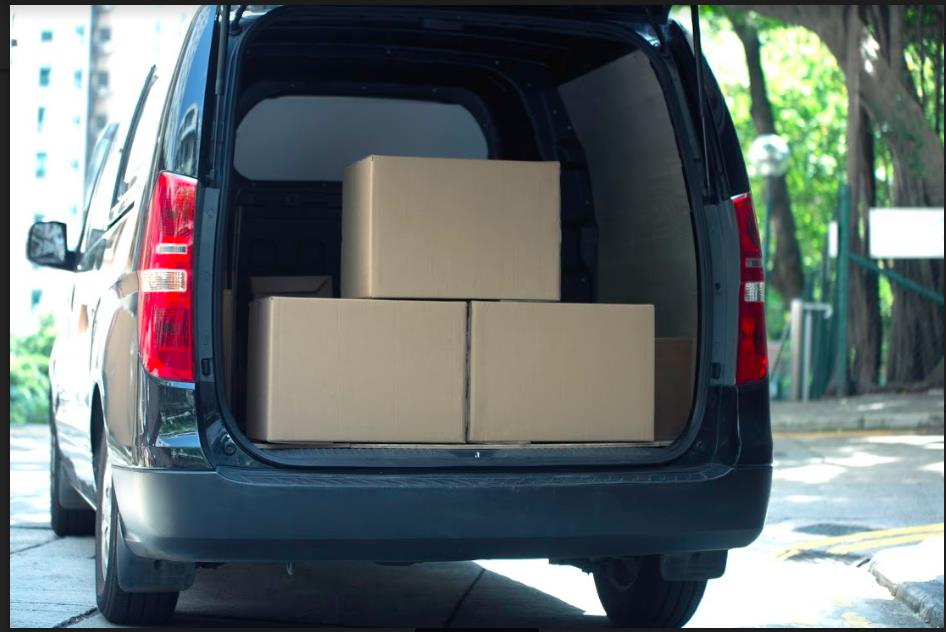 Whether it is the start or the end of school term, moving in and out of hall should be the last thing you should worry about.
One of the biggest concern is the possibility of moving all your stuff to and fro your hall and your home within the same day. In the past, you might have booked a car or have received help for moving using your relatives or friends' cars. However, such usage could be dependent on the availability of your friends or relatives' vehicles and can amount to significant petrol costs. At GOGOVan, we provide easy and effortless moving with just a few clicks. After placing an order through our app, the driver will liaise with you directly for your moving details, such as type of items, pick-up location and the support needed.
2. How can I save money when I don't have that much stuff but still require a van to move?
For local students, you might not have much in your room so you might want to share a moving van with another friend who stays in the same hall or campus with you. With GOGOVan, you can add an extra way-point if you do have a friend who stays near to you or in a neighbourhood nearby, to receive a "long-route" discount on your booking. Say "YAY!" to more savings when you move together with a friend!
3. How can I save on the cost of hiring an extra pair of hands?
It depends on how much stuff you have, and whether your cartons are heavy. If you don't have too many cartons or items, you can get help from your friends and family members to carry your items down to the loading/unloading bay.
For GOGOVan, there is an option to add in a trolley for free, when you are making the booking on the app or website. The trolley will definitely help if you are moving the items on your own.
4. Who is the driver I will be working with?
With GOGOVan, the driver who has accepted your job will be the only contact person that you have to work with. If you have any minor changes or requests with your booking, you can also contact your driver to discuss and make changes to your moving details.
5. What Should I Expect to Happen on Moving Day?
Moving day is always chaotic no matter how well organised you are in advance. Unforeseen circumstances could occur, leading to additional stress.
To help ease your stress, you could draft a checklist the day before. There is absolutely no need to rush booking a van or truck as GOGOVan offers on-demand service so you can start moving any time.
If you are moving for the first time or is a returning senior to your hostel this coming July and August, we have a $5 Off promo-code "GGVUNI5OFF" for all NUS, NTU AND SMU students, who need transportation help to shift back to school. *Valid for booking and moving by 19 August 2018, 2359*
More details: Moving guide 101 with GOGOVan | Moving guide 101 with GOGOVan (Part 2)
About GOGOVan:                                        
We provide on-demand, same day delivery service and booking delivery services.We can help you deliver gifts, move furniture, courier documents, plants, etc to your office and your home. GOGOVan connects you with the thousands of drivers on the roads everyday to allow you to get quick and efficient services, same-day and on-demand, with the flexibility to schedule for a pick-up or delivery one month before, or one hour before the time you need it.
Want to know more about us, you can go to visit the website. You can also download our on-demand app (iTunes / Play Store), and place a booking at your fingertips!
---