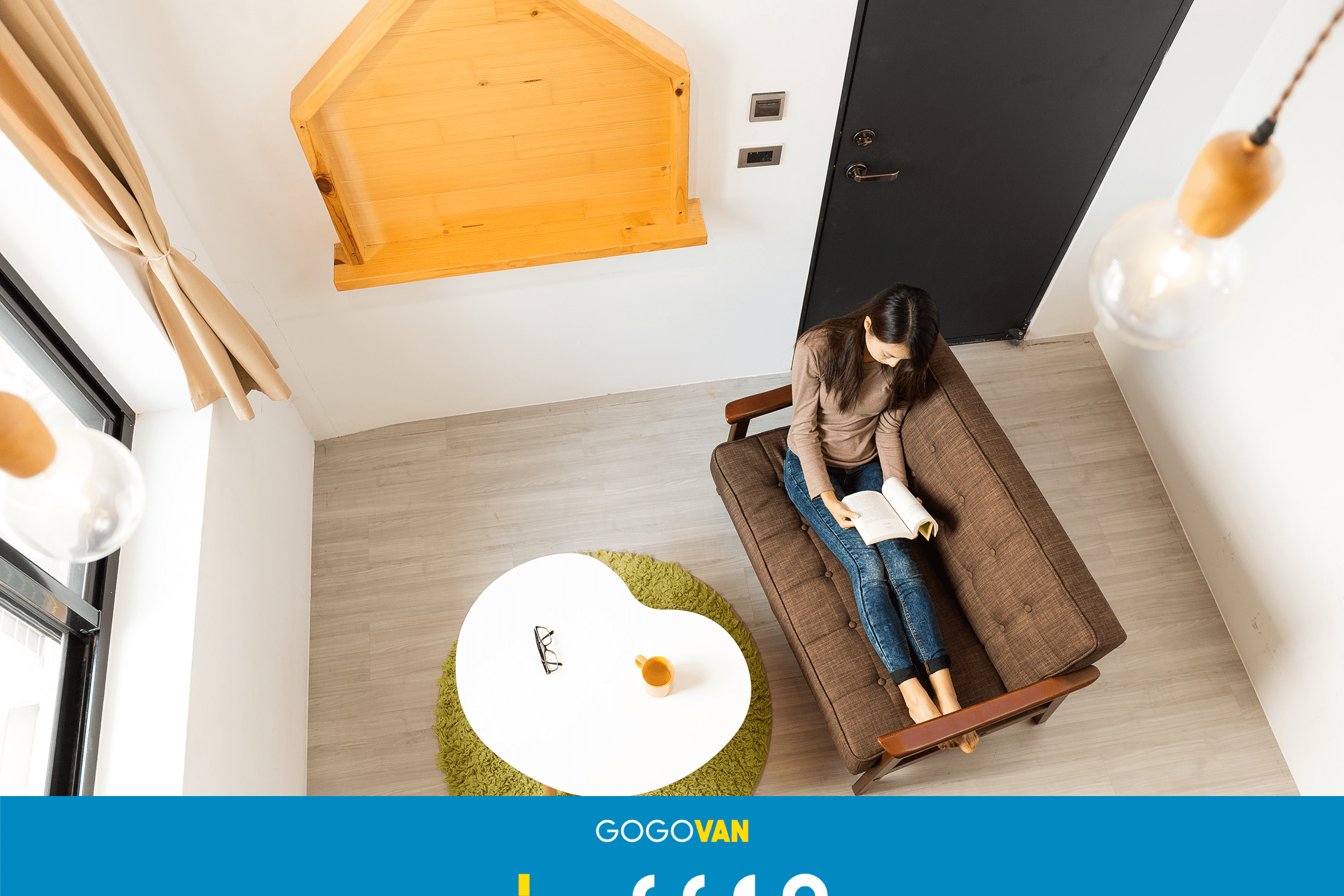 Start every new year the right way and stay up to date with the latest designs and trends! With each passing year comes an array of brand new designs and decorations. Why not give your home a fresh new look? In this article, we will discuss about the new interior design trends in 2019.
Usage of Smaller Furniture in Compact Spaces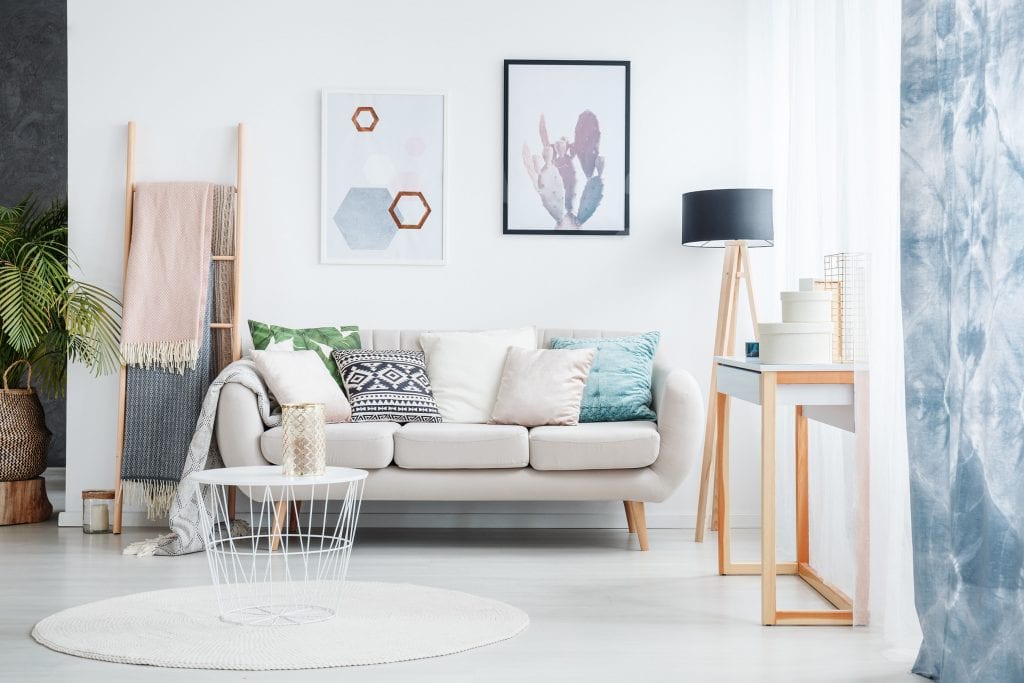 With many of us renting rooms and studio apartments nowadays, space constraints are a very real problem when it comes to designing our homes. Despite this, this is not the end of the world, a tiny-space does not mean you can't design a stylish dream home!
One of the most important points to take note when working in a tight space is that, you will need to prioritise and choose only essential furniture. Purchase only furniture that you will only need to use regularly in daily life.
Furthermore, instead of using large furniture, use small or modular furniture to mix and match. Modular furniture are made up of several components that can each serve a function. These furniture can be used for multiple purposes and can help to save space! These can include, folding dining tables, wall-mounted shelves or storage side tables. All of which, take up less space and can make your home look a whole lot more spacious. Also, if you use proper furnishing and carpets, it can make your living room feel much more roomy. Lastly, smart and strategically placed furniture can also be used as partition!

Go Green
Add some greenery to your home this year! Placing indoor plants can help to freshen up  your home. The greenery can also help make your home a more conducive environment!
Even if you do not have time or the confidence to care for live plants, you can purchase artificial plants! In recent times, artificial plant producers have become increasing particular about the quality of their products. You would not even be able to differentiate them from the real thing! Therefore, you will not even require any gardening skills to make your home greener.
Well Designed Ceilings
Are you bored of plain white ceilings? In 2019, ceiling design has gained popularity and more and more people have begun to give ceiling design attention. By increasing the height of your ceiling, giving it a fresh coat of paint or adding uniquely designed lights, you can make your home look so much newer and larger.
Earthy Interior Design
Living in Singapore, we rarely get away from the hustle and bustle of city life. Research has proven that exposure to nature can allow us to destress from our hectic lives. One way to do this can be to decorate your home using earthy elements! Furthermore, wooden furniture, earth-tone coloured decorations and furnishings also cause your home to look more spacious.
Additionally, try using light coloured curtains, so as to allow more natural light into your home! Natural light helps make us happier and healthier, it even helps us sleep better at night! You can then look forward to a beautifully designed and nature inspired home everyday!
Always in Trend – Moving with GOGOVAN
Trust us. Move and deliver with us. We are always here to help with all your moving and delivery needs. Book a GOGOVAN when you require same-day and on-demand deliveries! Whether it is gifts, boxes of documents, furniture or refrigerators, GOGOVAN will assist you with all your delivery needs. Book now and we deliver now!
#GOGOVANSG # #DeliveringHappiness #BookNowDeliverNow
About GOGOVAN:
We provide on-demand, same day delivery service and booking delivery services. We can help you deliver gifts, move furniture, courier documents, plants, etc to your office, your home and to any event. GOGOVAN connects you with the thousands of drivers on the roads every day to allow you to get quick and efficient services, same-day and on-demand, with the flexibility to schedule for a pick-up or delivery one month before, or one hour before the time you need it. Want to know more about us, you can go to visit the website. You can also download our on-demand app (iTunes / Play Store), and place a booking at your fingertips!
---