When you get accepted into university and your application for a hostel has been approved, what do you do? Rejoice. You finally have the freedom to decide when, what, how to do everything. Here are some tips to survival hall life (giveaway at the end of the post!)
---
What Should I Pack?
This could be the first time that you ever live away from your parents. It's important that you take note of what your university is providing. Here is a list of important things a Young Singaporean should bring to hall based on your needs:
Hygiene Factor: The Bathroom
As you're living in hall, there is a high chance that you will be sharing the bathroom with other students. Remember to pack all your clothes (especially your undergarments!) before leaving the room.
Slippers
Towels
Toiletries including a basket
Bag to fill everything – one bag for your dirty laundry
Comfort Living: The Bedroom
Sleeping in hall shouldn't be a foreign feeling. Send a photo of the bed you made yourself to mom. She'll be less worried for you. Apart from that, here are other things that you may need to ensure your room remains spanking clean throughout the semester.
Pillows, bedsheet, comforter and a bolster
Clothes hangers
Air freshener
Magic Clean wiper
Laundry detergent
Laundry bag
Hunger Pangs: Mini Pantry
Burning midnight means eating any student's staple – Maggi Curry. If you're worried about what's been cooking at the shared pantry, bring some basic utensils and tools from home.
Electric kettle – for hot tea and coffee
Cutlery, plates and mugs
Cooking utensils (if allowed)
Staying Studious: Study Area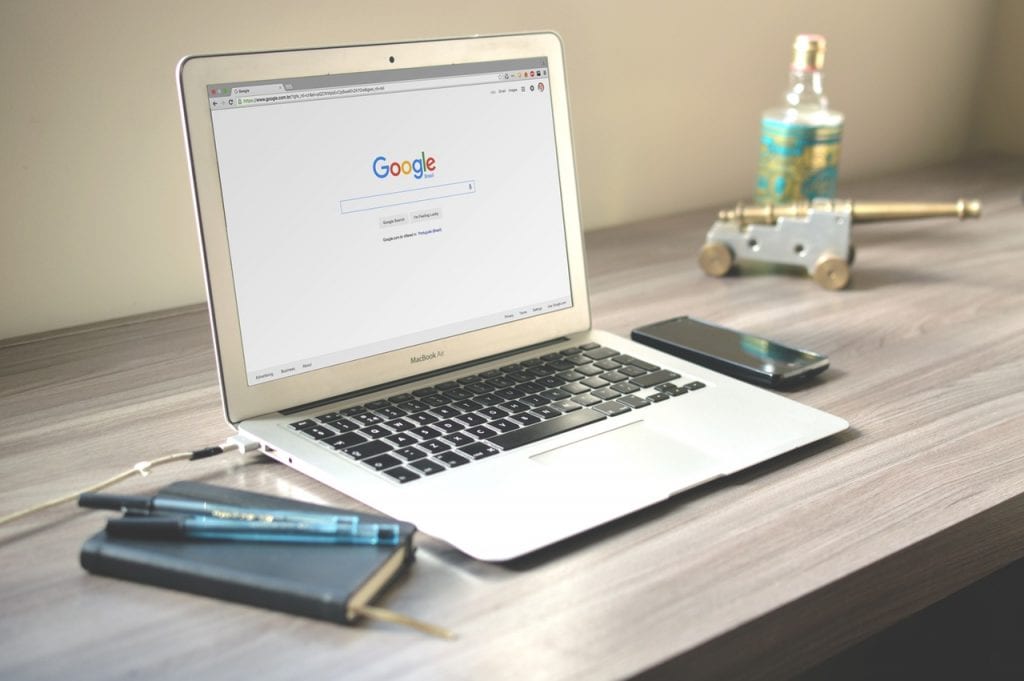 Let's not forget the main purpose of staying in hall. It's to study and not waste two hours travelling to school. You need to make sure you have enough sockets to charge your laptop, your phone, your iPod, your Nintendo, your fitbit.
Extension cord
Alarm clock
Your laptop
Pins or blu-tac
Umbrella
---
Delivering it all there
With this survival guide, you now have all your items in school. How are you going to carry them all to hall? Unless your parents (or yourself – lucky you!) are willing to drive in a fully packed car all the way to the west, there is an alternative option.
Use GOGOVAN for same day delivery needs. Get a commercial vehicle the same way you book a taxi. Download the app and try it for yourself!
---
Next Step: Personalisation
How about dressing up your room and giving it a personal touch. The next few days we will be posting room ideas on Instagram. Follow us for some room inspirations.
If you've taken the time to dress up your room (or at least parts of it), share it with us on Instagram. Tag us @gogovansg and #bringyourroomtoschool. We have a pair of GV movie tickets and a $35 GOGOVAN credits to giveaway to 1 lucky winner. Contest ends 20th July 2016!
---