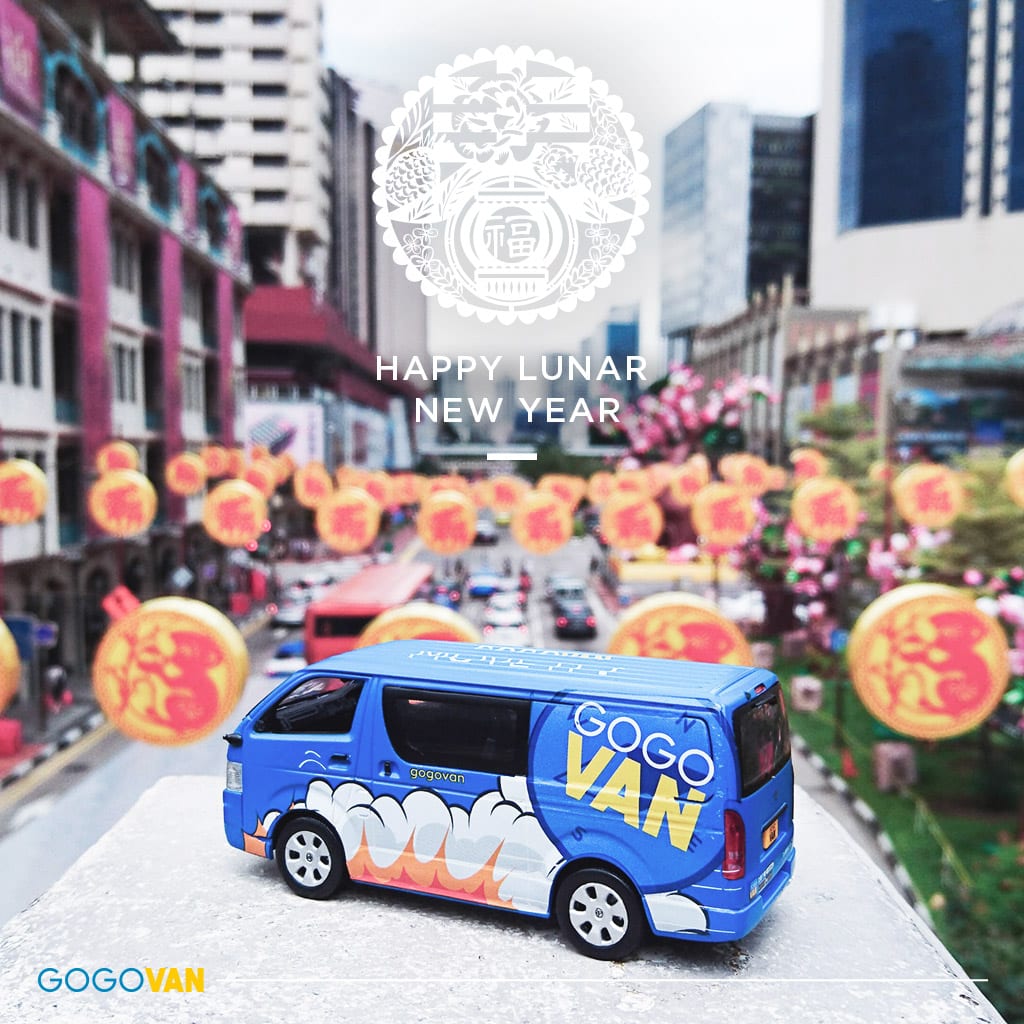 With one week left to spring clean your home, there is a chance that you can also help those in need. Donate, buy and give with GOGOVan this Lunar New Year. Learn how you can clean up your personal space and do good while you're at it.
---
1. Give to those who need, not throw
This will be the last week for spring cleaning! Broken furniture and appliances go into the bin (bulky item collection is available at most HDB flats). Dust is swept away, out of the house. What about those perfectly good items which you want to throw out but can't bear to?
Donate your items to The Salvation Army where you not only get to recycle your items but also do good for those who needs them. Never let the size of your donation be limited by the size of the car boot.
---
2. Give away excess CNY goodies
Together with The Food Bank Singapore, we are coming together to make Lunar New Year meaningful for everyone. If you have lots of love to give, why not donate your excess festive goodies. Whether you're a corporate, a student or someone who really wants to reduce food waste, learn more about how you can contribute.
---
 3. Give life to your home with live plants
Delivery for cherry blossoms may no longer be available. But you may still get them if you head over to the nursery straight! Plants too big for your car? No problem, GOGOVan your cherry blossoms, mandarin orange or cymbidium plants. You may want to check out FarEastFlora.com before going down, or head down for a pleasant surprise.
---
 4. Give a new look to your space
After all that spring cleaning, you realise that you do need a new dining room table. What about having the option of getting your furniture delivered on the same day! Yes, GOGOVan has got you covered. Over at IKEA Alexandra, we've got helpers to help you make the booking. What are you waiting for?
---