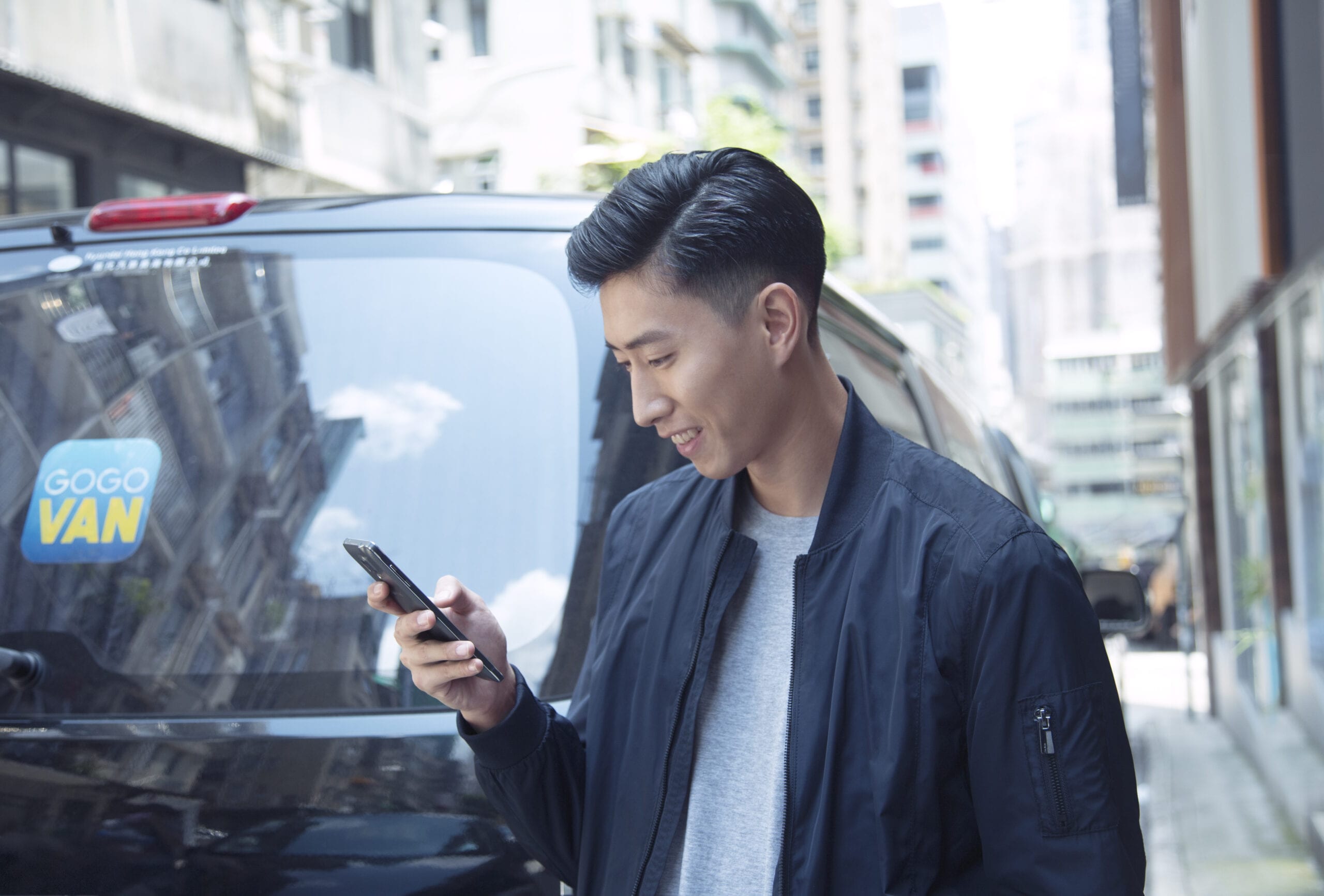 Did you just find out about GOGOVan online? Heard about GOGOVan's quick and efficient service from a friend? Booking your very own GOGOVan is simple! Just download the GOGOVan app and get matched with a driver in minutes. Once you have done so, here are 3 simple tips to effectively communicate with your GOGOVan driver for a smooth and fret-free booking.
Let Us Know what You will be Transporting
Allowing GOGOVan to know about the items that you will be transporting is highly important. By informing us about the items you will be transporting, it will allow our GOGOVan drivers to determine if your item will fit into their vehicle before taking your order. 
Some useful information that you can include would be that of the dimensions of your item, the number of items that you will be transporting and whether your item(s) is fragile. 
There are several ways that you can let us know about your transport details and needs! One method will be to include the details of your items in the "Remarks" under "Service Details". Alternatively, you may also take a photos of the items that you will be transporting and include them in the "Remarks" section as well!
Communicate with Your Assigned GOGOX Driver
Once you have been matched with your GOGOVan driver, you have just successfully placed your GOGOVan booking! Your GOGOVan driver will then contact you within 15 minutes. However, it is important to be sure to contact your driver, if he has not contacted you within 15 minutes. 
Speaking to your driver allows you to inform him of the exact location or pick up point that you would like him to pick up your items. It is also a verbal confirmation that your assigned driver will be heading to your address to pick up your items.
Be Sure to Confirm Odd-timing Bookings in Advance
GOGOVan offers transport and delivery services 24 hours daily! However, when placing orders in advance for pick-ups at odd timings, confirmation with your assigned driver is highly important. Please do ensure that you receive a confirmation call or message from your assigned driver the day before your scheduled pickup!
Additionally, in cases of unforeseen circumstances, your assigned driver may have to release your booking. As such, do check your GOGOVan app from time to time to be sure that your assigned driver will be taking your order. If you require assistance, you can also reach our Customer Service Support Staff daily from 9am to 6pm at 6836 1110.
How Can GOGOVan Help You?
Select the size of the GOGOVan transport vehicle that will best suit all your needs. With customisable manpower addition options, you can even choose how much additional help you require for the most savings! Furthermore, experience immediate logistical support, make a booking on the GOGOVan App and get matched with a driver within seconds! You can also reach our Customer Service Support Staff daily from 9am to 6pm at 6836 1110. With GOGOVan, experience efficient, reliable and care-free service.
Related Articles: 3 Types Of Receipts You Can Receive After A GOGOVan Delivery
About GOGOVan:
We provide on-demand, same day delivery service and booking delivery services. We can help you deliver gifts, move furniture, courier documents, plants, etc to your office, your home and to any event. GOGOVan connects you with the thousands of drivers on the roads every day to allow you to get quick and efficient services, same-day and on-demand, with the flexibility to schedule a pick-up or delivery one month before, or one hour before the time you need it.
Want to know more about us, you can go to visit the website. You can also download our on-demand app (iTunes / Play Store), and place a booking at your fingertips!
---